We have created custom designed website's for a variety of clients including the hair industry, apparel, real estate and non-profit organizations.
Scroll down to view each section individually or jump down to the relevant section to you by clicking on one of the following links:
Hair Industry Website Design
Apparel Industry Website Design
Real-Estate Website Design
Non-Profit Organization Website Design
Service Providers Website Design
Hair Industry Website Design
For the hair industry, we have created a variety of websites over the years.  From simple static HTML sites, through wordpress sites, and complex shopping cart systems.  Some of the features some of our sites have are
Wholesale and retail pricing levels
Map showing distributors by locations that is searchable by ZIP code
Rewards program (frequent flyer miles type with rewards)
Referral/Affiliate program so visitors can refer friends and make commission
Content management system to edit/add/remove pages and content/images/products
WordPress content management system and blogging tool to edit content and images easily and online
For many of the clients we designed websites for we also designed & printed the logo, stationary & packaging too.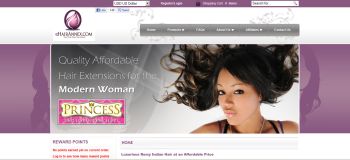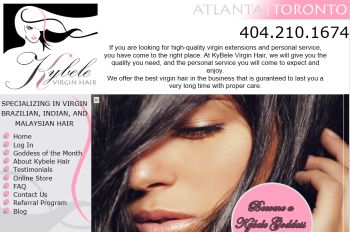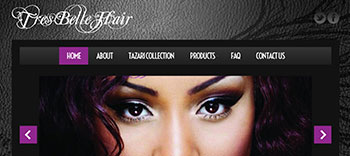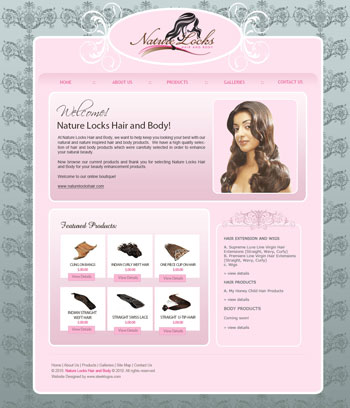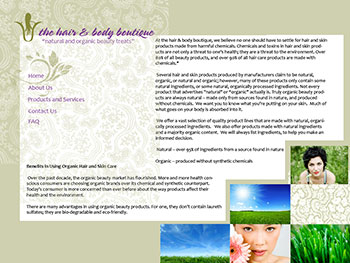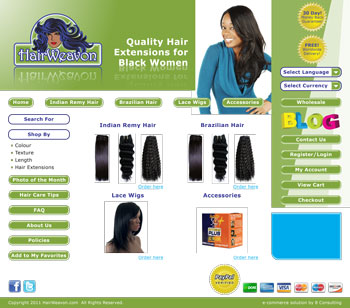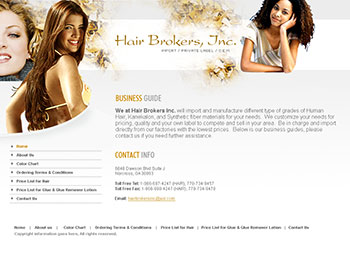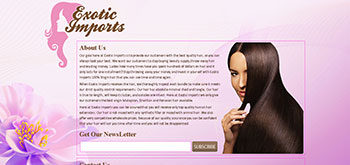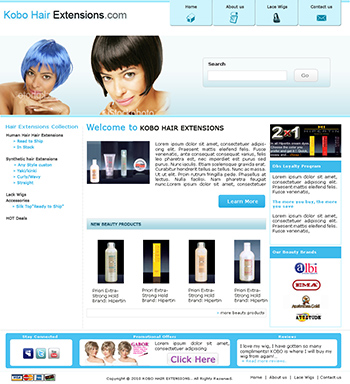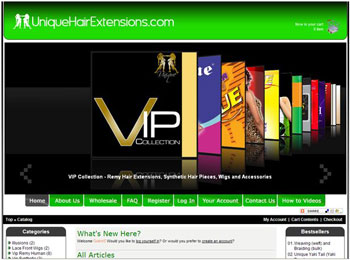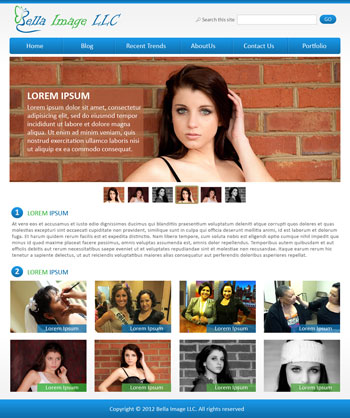 Apparel Industry Website Design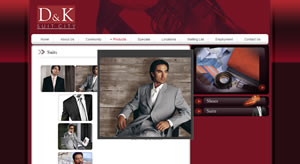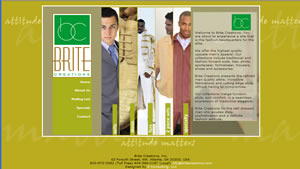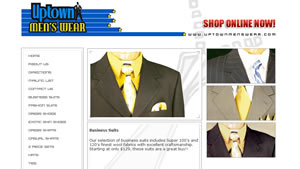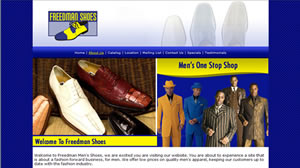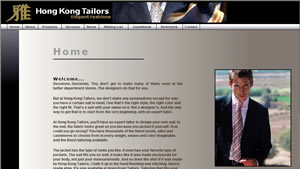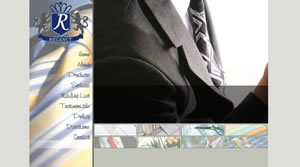 Real-Estate Website Design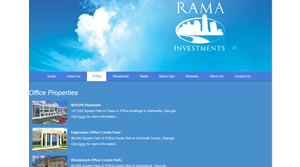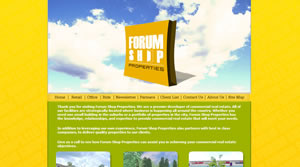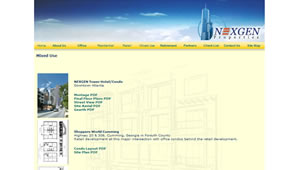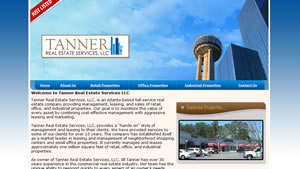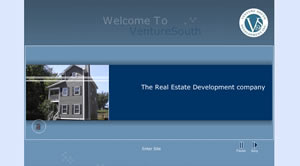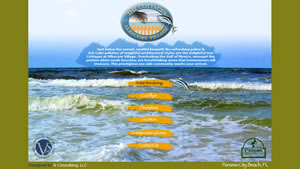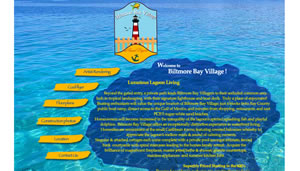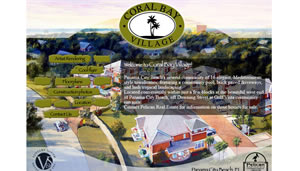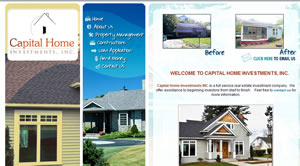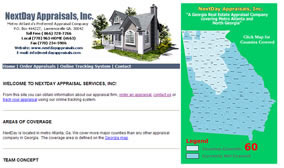 Non-Profit Organization Website Design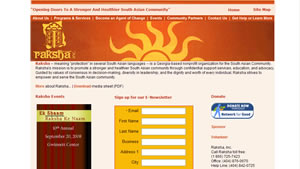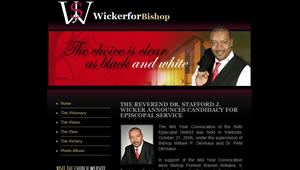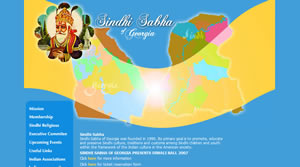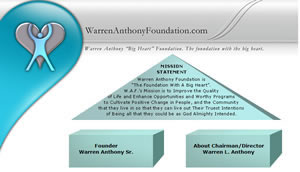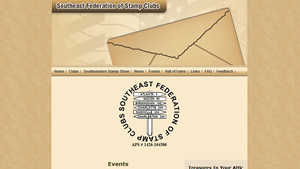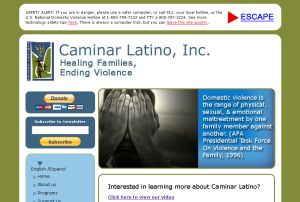 Service Providers Website Design