HairPackaging.com specializes in designing and printing for the hair and beauty industry. When we launched in 2007 we focused on hair packaging design. However, over the years our products and services have expanded. We now produce and print custom designed logos, corporate identity, stationery, hair hang tags, hair boxes, bags, plastic enclosures, header cards, websites, tradeshow and point of purchase displays. We also consult on branding and marketing for the hair and beauty industry.
We are honored to have worked with well-known industry names and celebrities. We have also been selected by many entrepreneurs entering the hair and beauty business to build and market their brands and products. In 2010 we designed soccer fan wigs & headbands for the 2010 FIFA World Cup in South Africa. Members of our team have an in depth knowledge of the hair & beauty industry and we look forward to bringing creative ideas alive.
We are located in Atlanta, Georgia, USA and create custom unique designs for clients across the globe.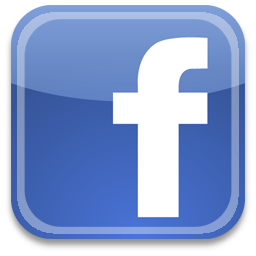 facebook
We have a blog, so you can get some tips about hair packaging.
In addition, check our FAQ (Frequently Asked Questions) which should give answers to some of your questions.