Logo Design Portfolio
Members of our team have designed countless logos over the years in a variety of industries. Before we start the design process we send you a questionnaire, then interview you and give you some homework to do. This helps us to create a logo design which will appeal to you and also be attractive to your target market. We design 3 concepts initially, solicit feedback from you on them, and potentially design two more concepts. Once we have a concept you are satisfied with, we move on to 3 rounds of revisions which fine tune a concept for colors, fonts, and other details. The logo will be designed as a vector file so it can be expanded to large printed items such as a posters and banners. You will also own the rights to the logo so you can trade mark the logo for your company. The logo design process can take as little as 3 days.
Some samples of hair and beauty logos are shown below.
Hair Product Logos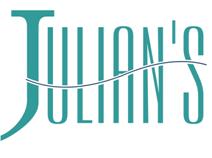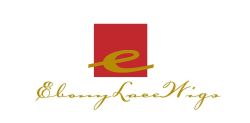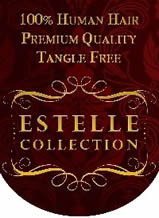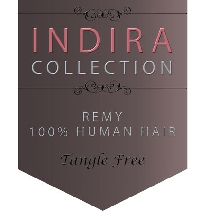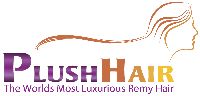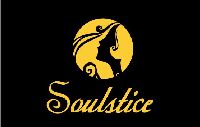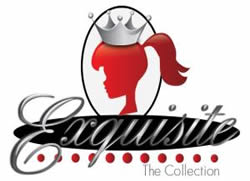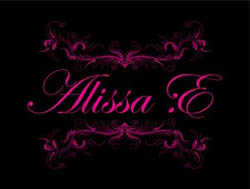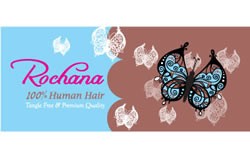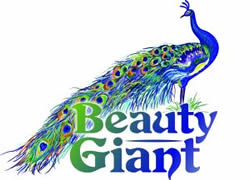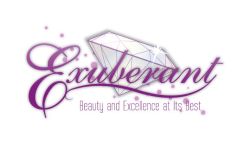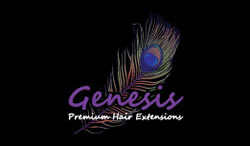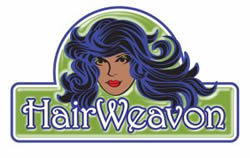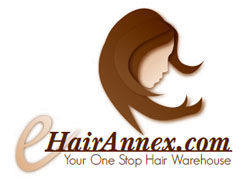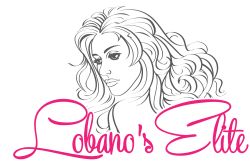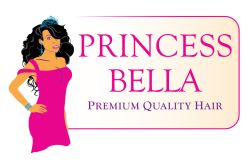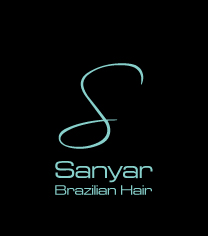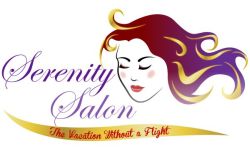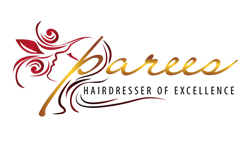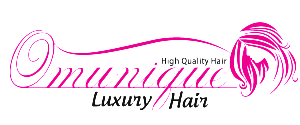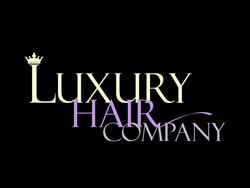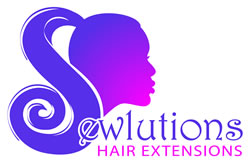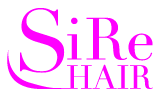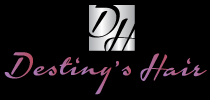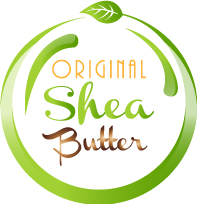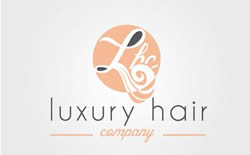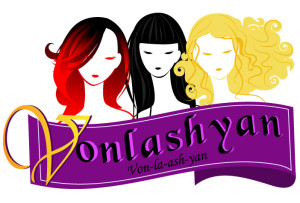 A selection of the other logos we have designed for organizations from across the world.