Contact HairPackaging.com
We would love to answer any questions you may have. Please fill in the form below to contact us and receive our price list.
You may use this form to email us:
Connect with us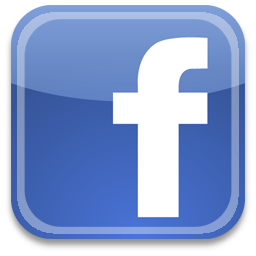 Facebook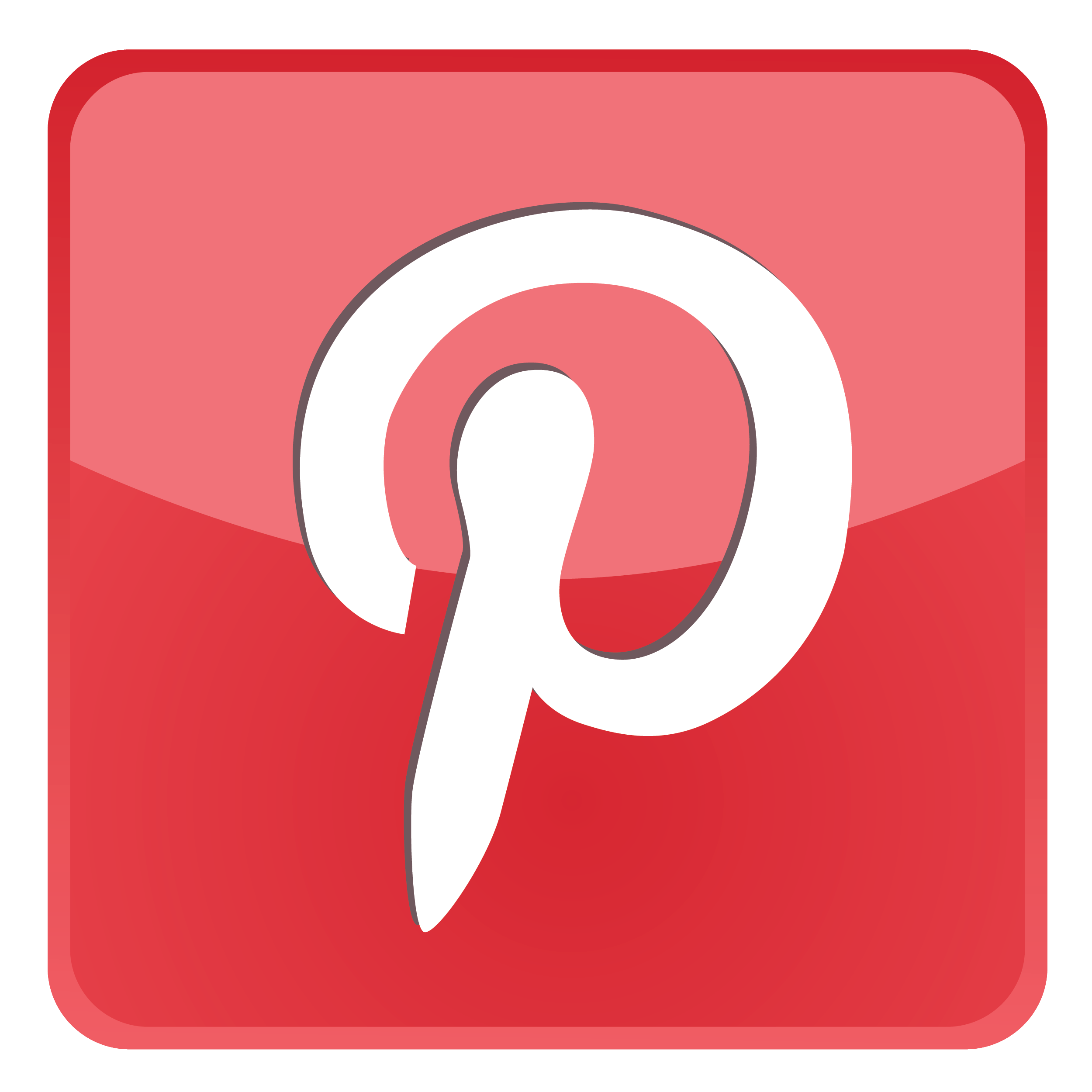 pinterest.com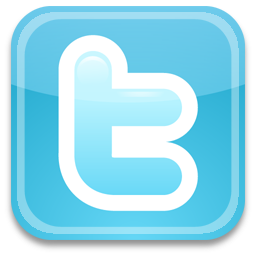 @HairPackaging


We are in the EST time-zone of North America (Eastern USA or GMT -5 hours).  Feel free to call or text anytime at +1-678-322-8754
HairPackaging.com is located north of Atlanta, GA, USA and we currently meet clients by appointments only.