About the Team at HairPackaging.com
HairPackaging.com launched in 2007 and is located Atlanta, Georgia, USA.
Over the years we have worked with many entrepreneurs entering the hair and beauty business.  We've also worked on fun projects such as soccer fan wigs & headbands for the 2010 FIFA World Cup in South Africa.  In addition we are honored that well known industry names like Elgin Charles, Angela Simmons and Hector Obeng selected us for their hair packaging.
Members of our team have an in depth knowledge of the hair & beauty industry.  We look forward to bringing your ideas alive.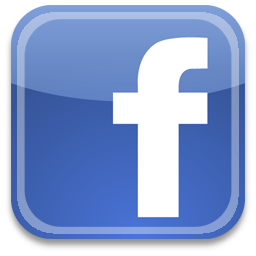 facebook
We have a blog, so you can get some tips about hair packaging.
In addition, check our FAQ (Frequently Asked Questions) which should give answers to some of your questions.