About the Team at HairPackaging.com
HairPackaging.com is located Atlanta, Georgia, USA.  Our parent company, 8 Consulting LLC has been in business since 2005 with HairPackaging.com launched in 2007.  8 Consulting LLC was founded by Dino Mahtani.  Members of our team have an in depth knowledge of the hair and beauty industry.  Over the years we have worked with companies that are just starting in the hair business as well as large multinational companies and celebrities too. Our team looks forward to bringing creativity to your web and print projects.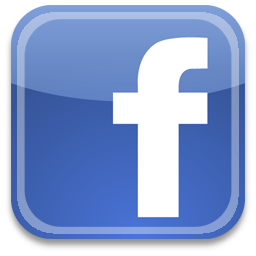 facebook
We have a blog, so you can get some tips about hair packaging.
In addition, check our FAQ (Frequently Asked Questions) which should give answers to some of your questions.
The Team at HairPackaging.com would be proud to take on your next hair packaging project.