Hair Packaging Services
Although our primary focus is hair packaging design and printing, we do graphic design for a variety of items for both print and web. We are located in Atlanta, Georgia, USA and have been creating custom unique designs for clients across the globe.
Read more about products for hair packaging
View our portfolio to see some of the items we have already designed
About the Team at HairPackaging.com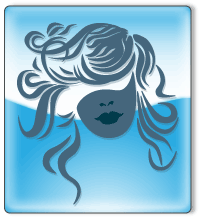 Over the years we have worked with many entrepreneurs entering the hair and beauty business.  We've also worked on fun projects such as soccer fan wigs & headbands for the 2010 FIFA World Cup in South Africa.  In addition we are honored that well known industry names like Elgin Charles, Angela Simmons and Hector Obeng selected us for their hair packaging.