Hair Packaging Services
Although our primary focus is hair packaging design and printing, we do graphic design for a variety of items for both print and web. We are located in Atlanta, Georgia, USA and have been creating custom unique designs for clients across the globe.
Read more about products for hair packaging
View some of the items we have already designed for clients in the Hair Industry
About the Team at HairPackaging.com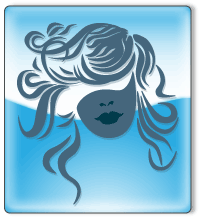 HairPackaging.com by 8 Consulting LLC was founded by Dino Mahtani in 2007. Members of our team have an in depth knowledge of the hair and beauty industry. Over the years we have worked with companies that are just starting in the hair business as well as large multinational companies and celebrities too. Our team looks forward to bringing creativity and experience to your design and print projects.